A well-fitting dress is the best kind of dress. And if you know the exact proportions, not every off-the-rack or made-to-measure item can suit you perfectly. But how can you be confident you're having the most bang for your buck with your alterations?
You can visit the best cloth alteration service in London. Here are six tailoring tips to help you get your dress fitted to perfection.
Tailoring Tips for Accurate Fitting:
#1 – Learn How to Read Clothing:
While there are a lot of concerns that can arise when dealing with fit issues, there are certain signs that are easy to see if you know what you're looking for. Keep the following wardrobe alterations suggestions in mind:
A piece that puckers around the seams is too tight.
The waistband can be too tight if the front hem of the skirt is higher.
The presence of excess fabric on the front of the trousers indicates that they are too big.
Shoulder seams that reach the upper arm suggest an oversized top.
The presence of gaping buttons normally indicates that the object is too thin. The keys, on the other hand, may be too far away.
And if you don't know how to read clothes you can always visit cloth alteration service in London
#2 – Understand Your Fabric: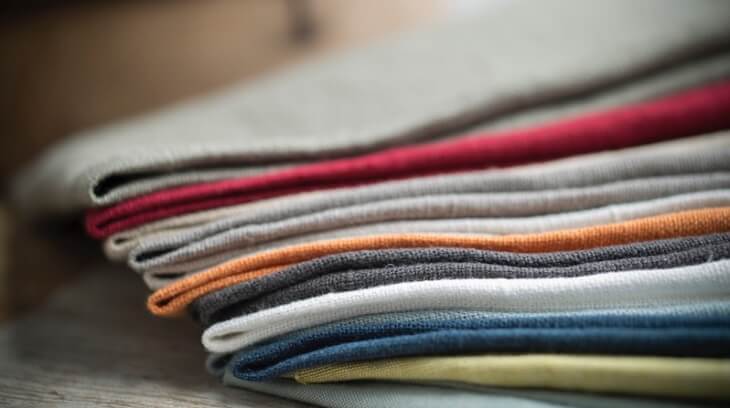 If you've ever sewn using a range of fabrics, you're aware that each one has its own distinct personality. Fabrics that are thick and bulky may not drape the way you want them to, whereas silky or stretch fabrics may expose any defect.
Additionally, such fabrics can be vulnerable to wrinkles or fraying, which you should be aware of before you begin. If you have a scrap piece of cloth, play around with it and see what you can do with it.
Also Read: Wedding Dress Alteration Ultimate Guide
#3 – Use Your Camera:
Your camera can come in handy, particularly if you're going to be altering your own clothing. Take many images of the individual wearing the ill-fitting garment with the camera.
Print the photos and place them on a table in front of you. You'll be able to see the problem points and solve them more quickly.
#4 – Consider Investing in a Dress Form:
You'll need to keep an eye on the piece while you perform. You should make the individual try on and take off the garment at regular intervals for minor alterations.
Look for a dress style that has a variety of different sizing settings if you'll be making modifications for a lot of people.
#5 – Don't Forget the Shoes:
Hemming is one of the simplest cloth alterations tips you'll face when it comes to making changes. With a few quick stitches, you can change the length of your shorts, trousers, or skirts.
However, before you get your needle and thread out, double-check the shoes. The height of a shoe's heel varies a lot, and this has a big impact on how long a hem can be.
When trying on the dress, make sure the individual is wearing the appropriate footwear.
Also Read: Benefits Of Modern Laundry & Dry Cleaning Services In London
#6 – Know Your Limitations:
You could come across clothing that you can't change, no matter how good your sewing skills are. Know your own limits, as well as the piece's content limitations.
It's possible that you won't be able to remove the side seams of a dress due to a lack of seam allowance. It's possible that the cloth is too soft to survive a seam ripper and sewing machine.
Most of the time, you'll be able to repair a garment, but knowing when to quit is essential. For such things you should always visit Prime Laundry that is providing cloth alteration service in London with free collection and delivery.
If you are looking out for any type of alteration service for fixing your clothes and altering them perfectly according to your demands and requirements, then we offer distinct Repairs & Alterations services.
Give the Prime Laundry team a call to hear more about our programmes and how we can assist you. For more details, please contact us at [email protected] or call us at (+44) 798-437-5336.